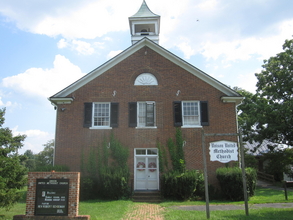 Unison Church
The Unison Methodist Church, built in 1832, is the heart of the village of Unison a National Historic District. The congregation found itself facing an overwhelming burden of structural repairs. Jane Covington Restoration wrote a condition assessment, prioritizing repairs, providing cost estimates, which could be used as a fund raising tool. The congregation is now in the process of a capital campaign.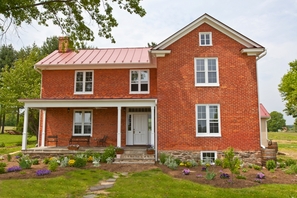 The Inn at East Lynn
Working with an abandoned farm house, Jane Covington Restoration worked with this owner to transform the property to fit her dreams. East Lynn is proudly the site of one of Virginia's Highway Markers. The property is currently an inn and working farm, with acres of vegetables and flowers, sheep, cattle and lots of charm.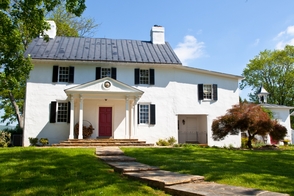 Rock Hill
Rock Hill, built in 1797 by a Quaker family, stood abandoned until purchased to be restored. Jane Covington Restoration wrote the National Register Nomination as well as worked closely with the client to manage the tax credit application.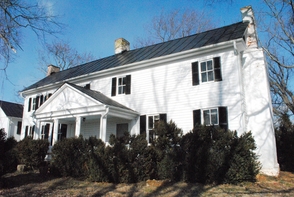 Furr Farm
This abandoned farm house was complete. Jane Covington Restoration nominated this property to the National Register, allowing the property to be eligible for the state and federal rehabilitation tax credit as well as other potential grants.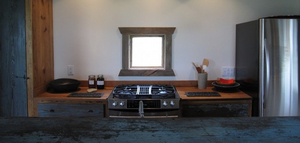 Sunny Side Farm
This abandoned farm was slated for development with over one hundred division rights. Working with the owner, the farm was placed into conservation easement and the farm structures – school house, cow barn, and corn cribs – were returned to a horse farm in Deep Run's hunt country.