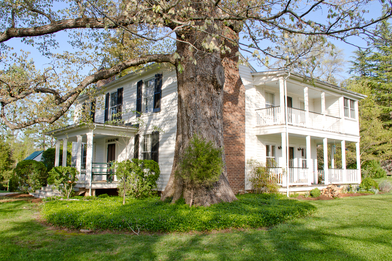 Seven Oaks
Keswick, Virginia
jj

Located in the heart of historic Keswick, the 1860 Virginia

farmhouse's historic architectural features – woodwork,

mantle pieces, windows – were all in tact and the house only
needed 21st century updating. Modern systems – wiring,

plumbing and HVAC – were hidden behind walls and in

crawl space. The result is a seamless integration of old and

new. Jane Covington Restoration completed the renovation

work as well as managed the tax credit process.